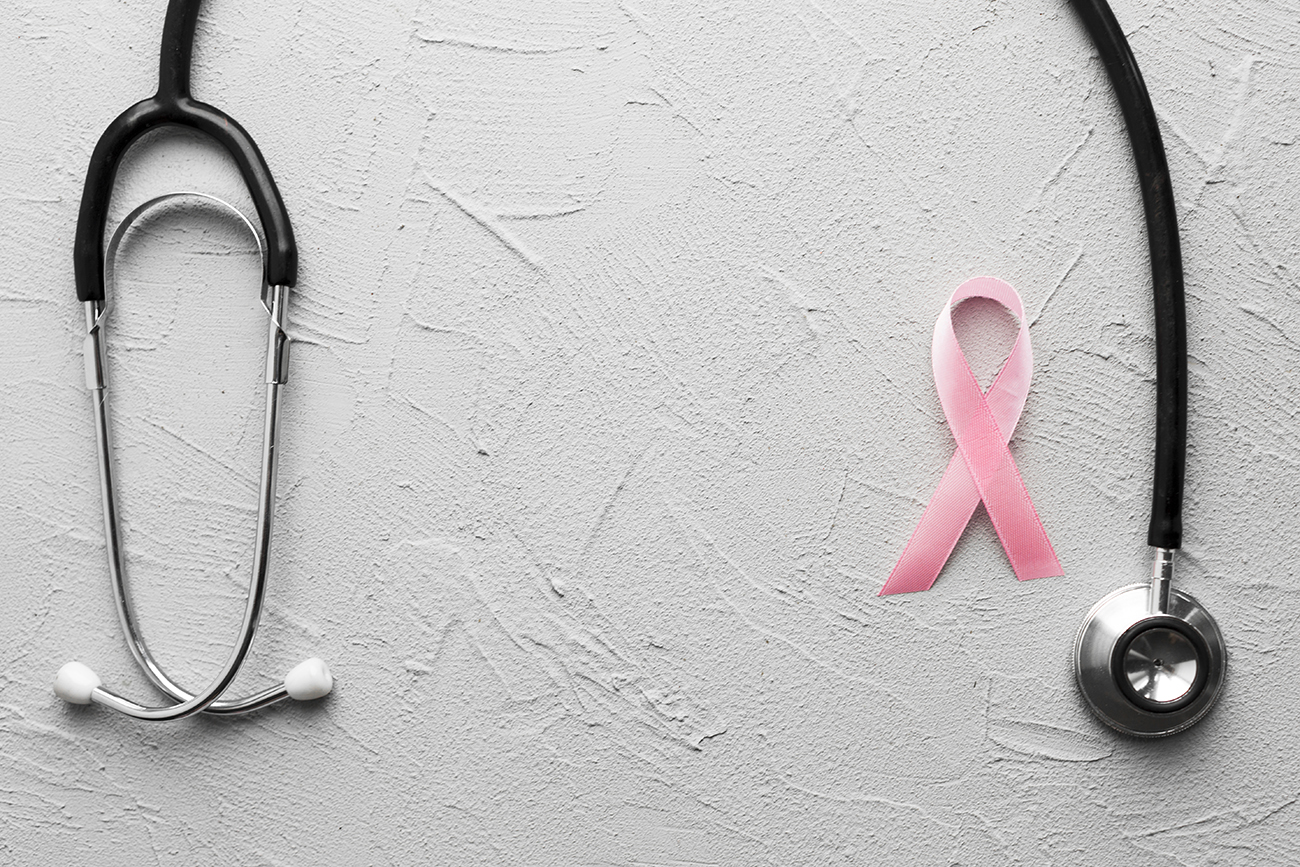 Excellence In
It provides medical and treatment services to patients from 8 governorates in Upper Egypt, with a total population of 22 million, of whom 15 million are below the poverty line.
(Minya, Assiut, Sohag, Qena, Luxor, Aswan, Red Sea, New Valley)
Opening of the dialysis unit.
Expansion of the pediatric intensive care unit.
Renovation and development of the children's boarding house section.
Raising the efficiency of general intensive care.
Increasing the efficiency of surgical operating rooms.
The opening of the new chemotherapy injection clinic.
Qualifying a number of laboratories to obtain academic accreditation.
Raising the efficiency of the hospital infrastructure.
Establishment of tanks for medical gases instead of regular cylinders.