Geographic Information System Lab Services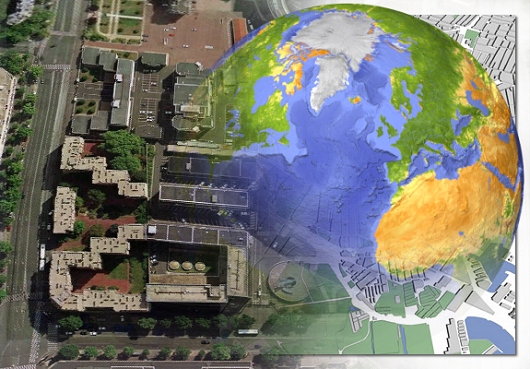 Developing GIS Applications.
Using ARCGIS For developing solutions on various Windows Mobile and Windows Embedded platforms ( pocketpc, smartphone, ultra-mobile devices,web GIS and geodatabase management applications.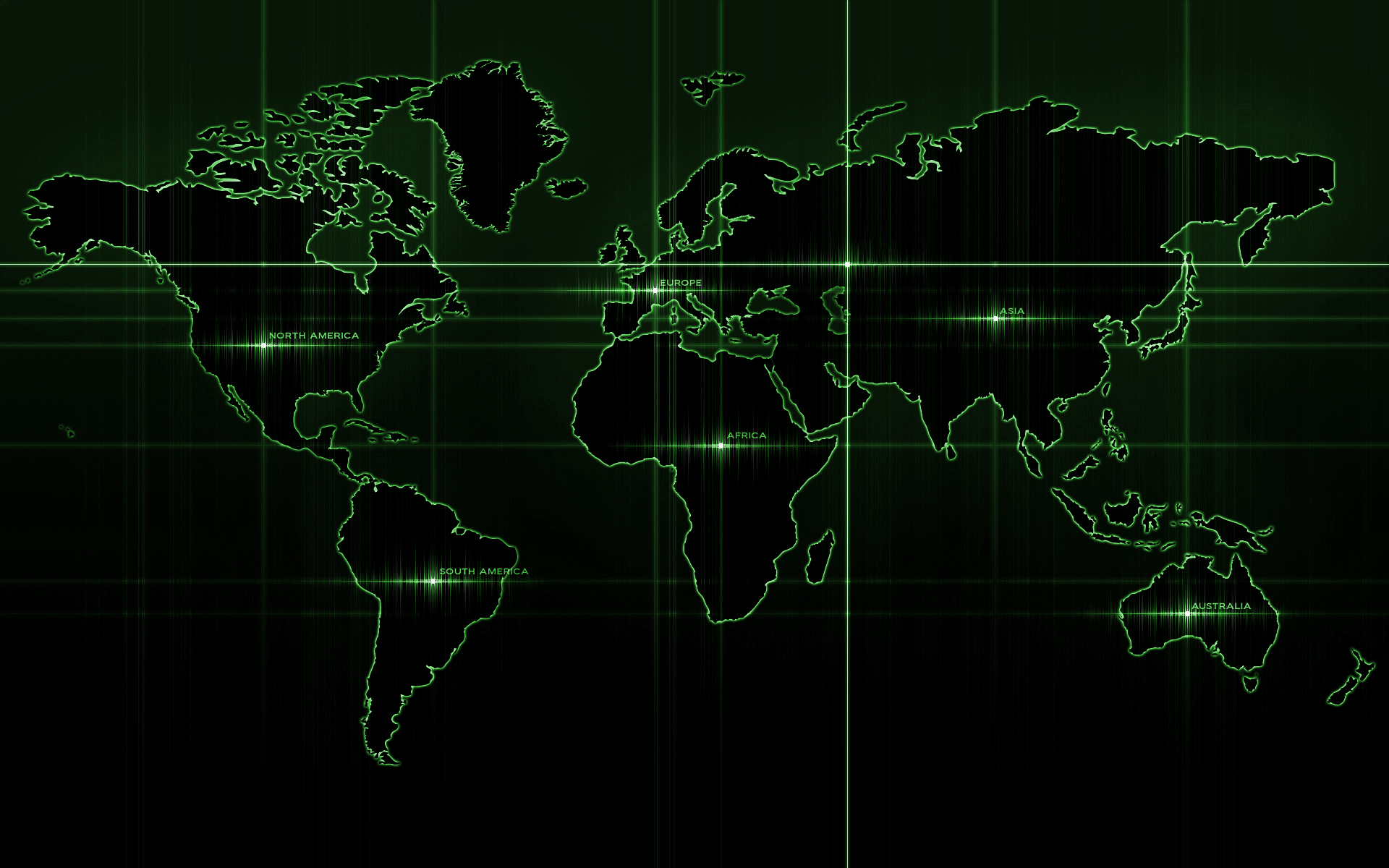 Designing Digital Maps.
Using ARCGIS Desktop For Designing Digital Maps,creating layers , Layer Editing and building Geodatabases.
Printing Digital Maps.
One of the Gis Output is Map, using A plotter we gives a hard copy of the Digital Map.Plotters are used to print designs of ships and machines, plans for buildings and so on..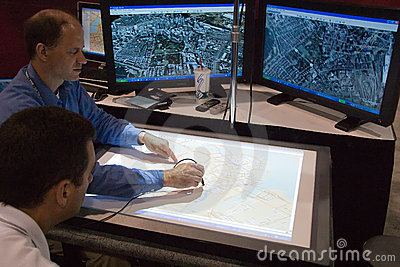 Digitizing.
Digitizing is the process by which coordinates from a map, image, or other sources of data are converted into a digital format in a GIS.It means simply capturing an analog signal in digital form using the Digitizer.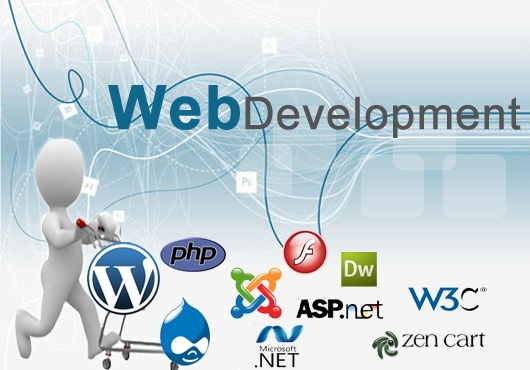 Training Courses.
Providing many training courses in the field of Geographical Information Systems for beginners, advanced, 3D GIS and Geodatabases.also providing training courses on the field of web designing and development.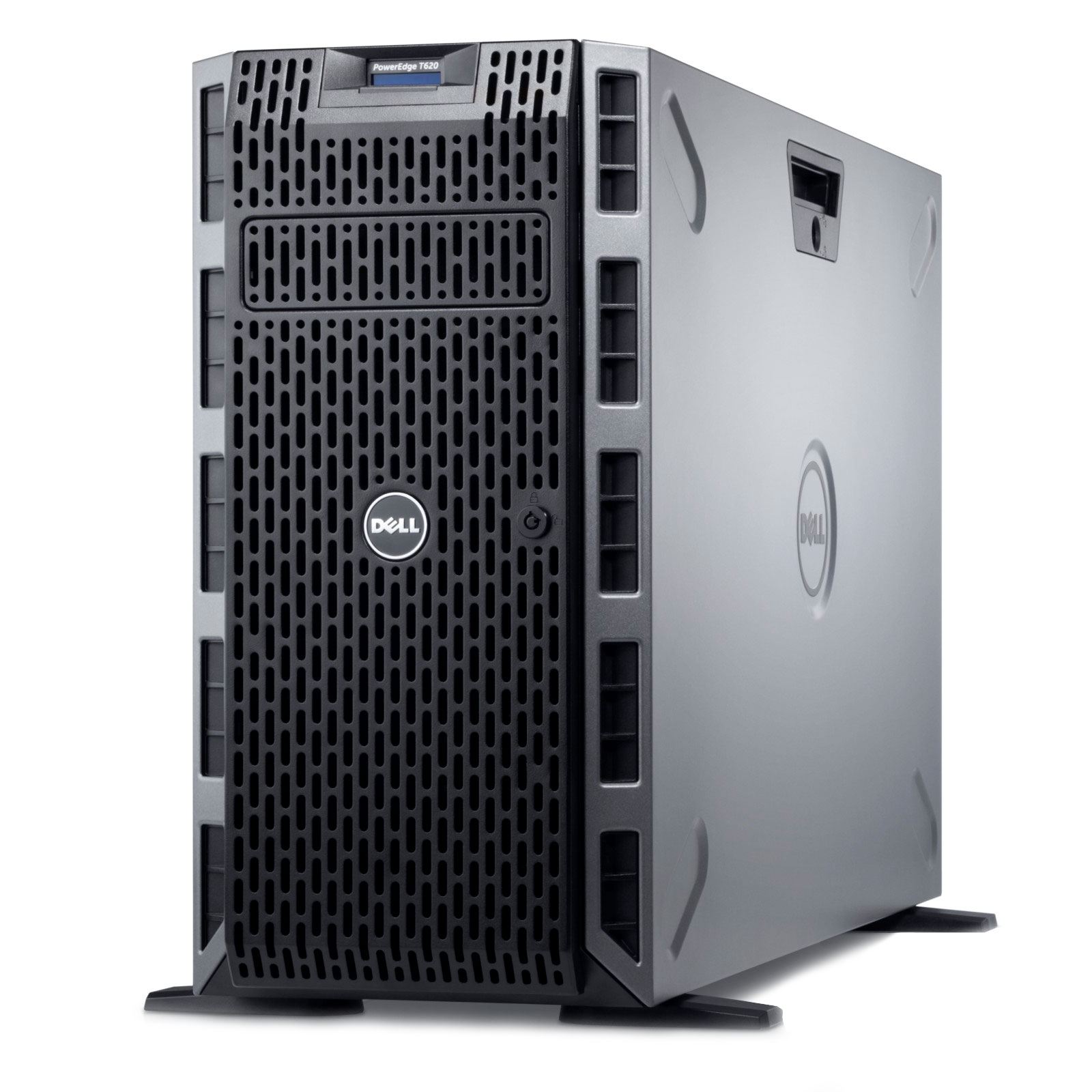 GIS Server Unit.
A Computerised process that stores GIS Web applications , Programs and Lab Website,Shares these files to clients .