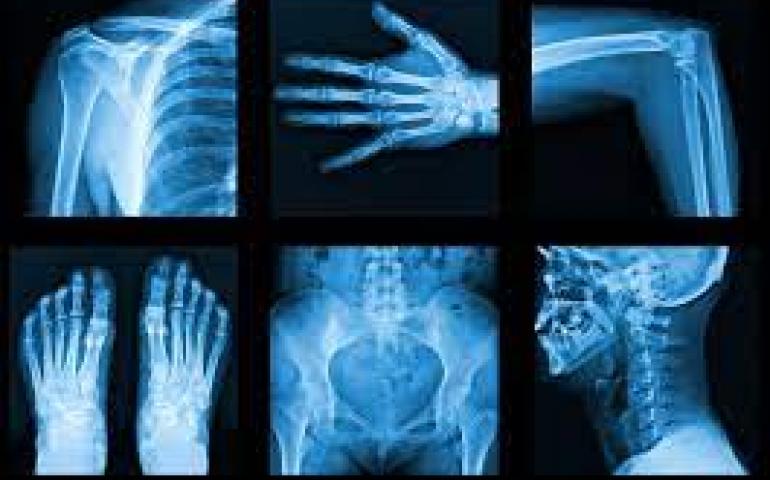 The Radiology Department at SECI provides different diagnostic procedures for patients whether they are inpatient or outpatient.
We strive to provide the highest quality clinical care in diagnostic and therapeutic imaging and to expand our knowledge base in these areas through excellence in clinical service, teaching, and research.
Our  department has a close interaction with other departments within the cancer institute aiming to achieve a close sincere team work in order of diagnosing, staging and planning of the line of treatment and further follow up of the success of this management on basis of imaging .