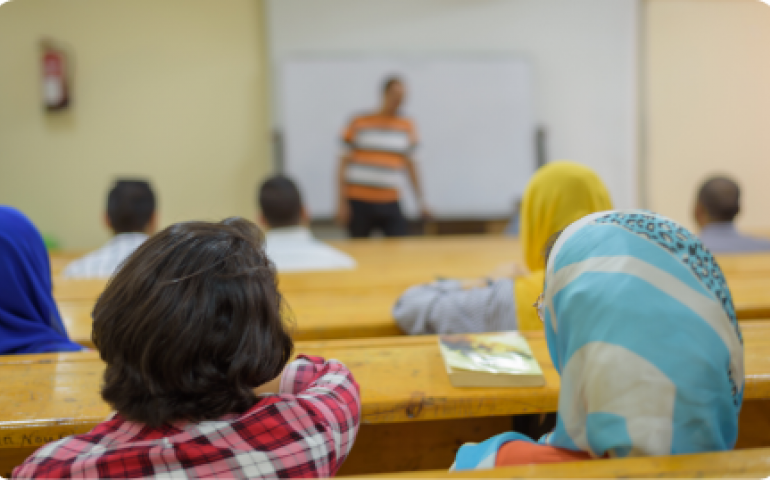 Overview
Mission:
To play an effective role in preparing students to stand out in the public and private sectors both locally and internationally, and to consistently improve the quality of inputs and outputs of the educational process and research activities by working under the academic and scientific standards to achieve the university overall academic performance objectives.
Vision:
The department's vision is mainly manifested in the effective contribution to the formation of intellectual capital as well as the development of the accounting skills. Moreover, supporting the professional potentials in the fields of accounting and economics in order to meet the needs of the Egyptian market in particular and the Arab market in general, while taking into consideration preserving the continuous elevation of quality inputs and scientific outputs of the educational process and research activities according to scientific standards to ensure the quality and performance of the University.
Goals: 
The department of Accounting and Auditing at the college aims to be one of the main centers for leadership and excellence in the development of study programs and research activities in the field of accounting, management and economic sciences in accordance with international and national quality standards that succeeds in meeting the needs of the local market.