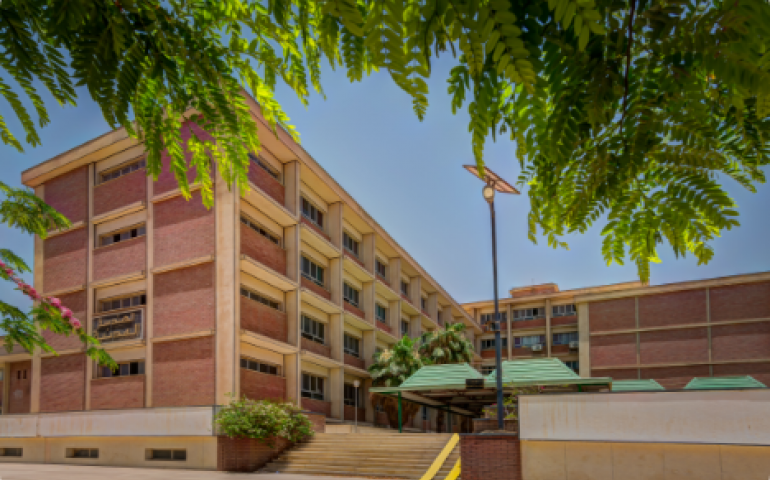 Overview
Civil Engineering Department aims to produce civil engineers that acquire the basic and applied sciences and skills to meet the internationally needed standards.
The department mission is raising graduates' skills through offering specialized training courses and workshops, in addition to, offering postgraduate programs (Diploma, Masters, and PhD). Moreover, the department contributes in serving the society through its faculty members' participations in the Engineering Studies and Consulting Center at the University for designing and supervising civil projects as well as giving suitable treatment for defects that may arise in different Upper Egypt facilities.
History:
In 1957, the committee took the decision to introduce the Department of Civil Engineering, then in 1958/1959, the study begun.
From 1958 to 1988, the Civil Engineering Department was occupying the basement and the first floor in the building of the old University, then, in the academic year 1988/1989 the department moved to a new building in the new University.
The department's building is in an area of more than 7000 m2 and the building consists of four floors; in addition to a basement.