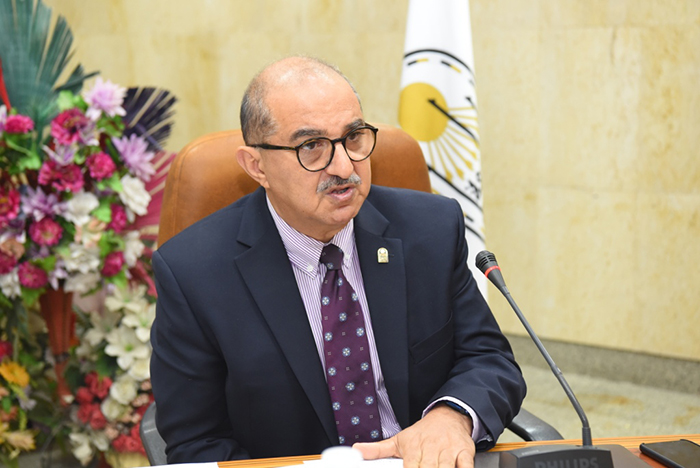 Dr. Tarek El Gamal, Assiut Uiversity President, confirmed that he issued a decision just the day before to raise the exam's financial reward by adding 90 extra working days, which is reserved for the academic staff and employees (more than 40.000 persons).
Furthermore, he stated that such a decision was made for the purpose of encouraging all of the academic and administrative staff, and appreciating their exerted efforts for the sake of the educational process inside the university.
Mr. Shawkat Saber, Secretary General of Assiut University, said that the exam's financial reward was supposed to cover for 410 working days, but after the decided addition, it would cover for 500 working days. He added that the university president decision shall be put into order this year 2022/2023, and that a committee consisting of competent administration shall set the rules regarding the reward distribution in the light of the new decision.