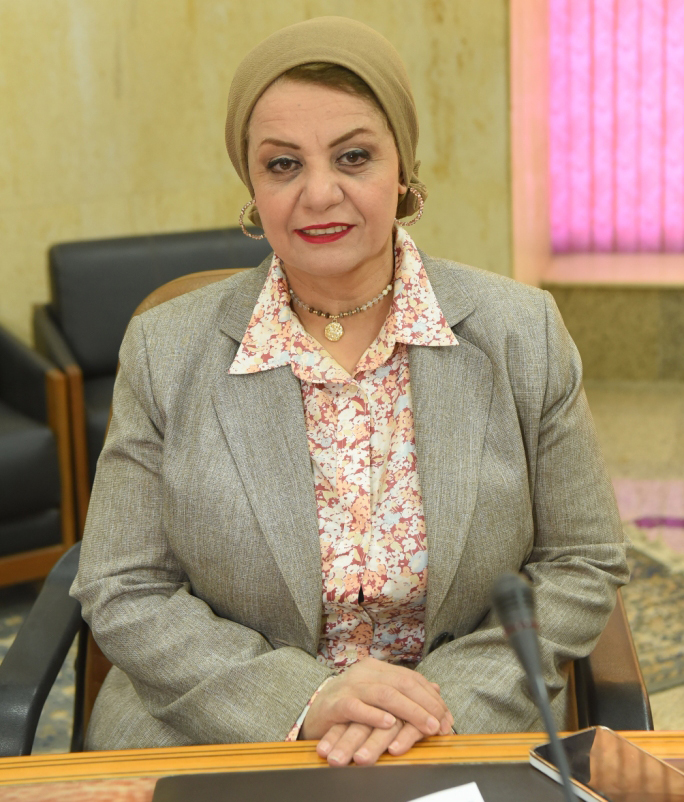 Prof. Maha Ghanem, Acting President of Assiut University, announced the issuance of a decision by Dr. Khaled Abdel Ghaffar, Minister of Health and Population, to form the Regional Council for Mental Health in Assiut, chaired by Dr. Wajih Abdel Nasser, Professor of Psychiatry at the Faculty of Medicine, Assiut University.
Prof. Maha Ghanem explained that, according to the Minister of Health's decision, the committee is also formed with the membership of the head of the Department of Psychiatry at the Faculty of Medicine at the university, as well as nine other members from the Public Prosecution, Ministry of Solidarity, Assiut Medical Syndicate, Assiut Health Affairs Directorate, representatives of civil society organizations, human rights, and a forensic physician affiliated with the Ministry of Justice. This comes in the context of the state's keenness to care for the health of Egyptian citizens.
Prof. Maha Ghanem expressed her pride in Assiut University, which is rich in great scientific figures who are constantly giving back to the community in various fields, especially in the medical field, where millions of citizens from Upper Egypt and the Red Sea and New Valley governorates benefit from their services. She also pointed out that the council's scope of work includes the governorates of Upper Egypt, in addition to the Red Sea and New Valley governorates."