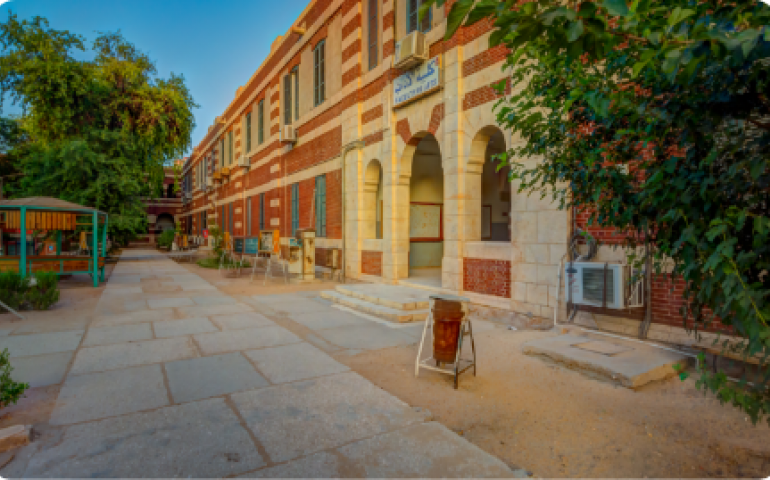 This department was established in 1996-1997. It is one of the main departments in the faculty of Arts, which deepens the sense of loyalty & nationality in the students. Also, it urges the students to develop their society & take part in national issues to accomplish the progress of the community.The curricula in this department includes the ancient, Islamic, modern, and contemporary history.
Department Mission
The department aims to prepare the students academically and to qualify them for work in different institutions like teaching, training, educational, cultural fields, public service, libraries, press, media, and archaeology. The department achieves this via transformational training as history is part of other sciences.
Department Vision
This department aspires to become a prominent and distinguished academic center in upgrading fields of academic research and education.