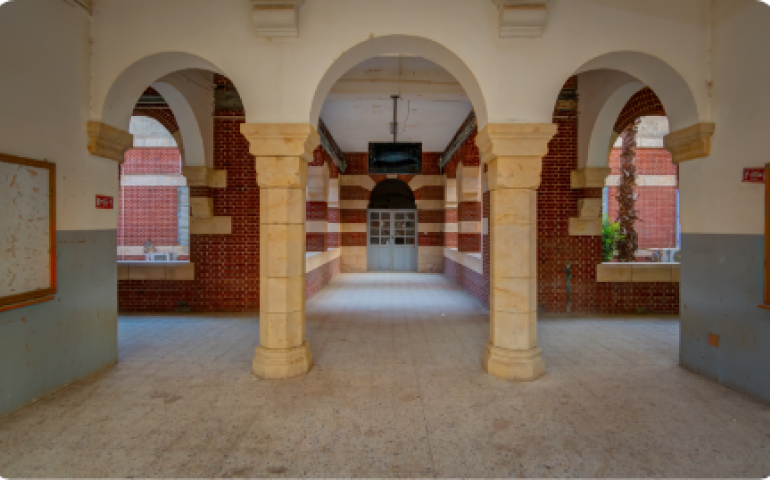 Department's Mission:
The department works to prepare its students for a distinct scientific preparation and to qualify them to work in various institutions in the fields of social, judicial, and military psychology, in the areas of mental measurement, personality measurement, diagnosis, and treatment of psychosomatic diseases, psychological counseling and dealing with people with special needs. This department aims to provide psychological and behavioral services and consultations to modify human behavior and to achieve communication with the local community.
Department's Vision:
Since its establishment in 1998, The Department of Psychology at Faculty of Arts - Assiut University, sought to become a distinguished scientific center among the psychology departments of Arab universities in the fields of teaching and scientific research to take its path towards contributing an effective and clear role in the community.