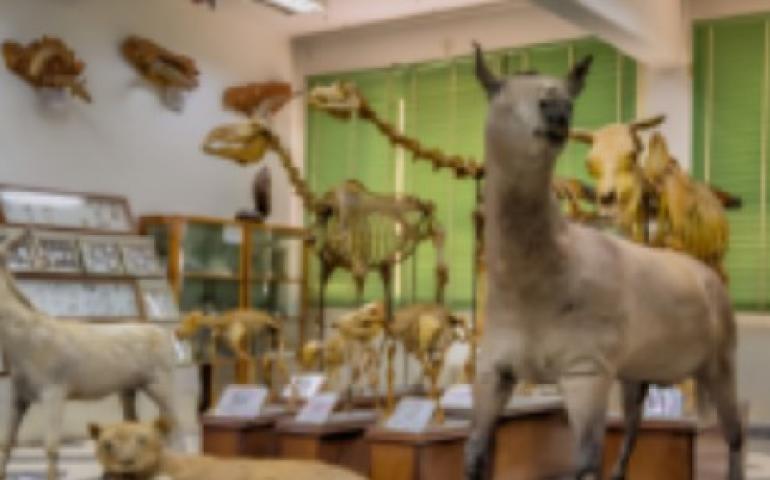 Overview
We are a highly productive, research-oriented department with a strong focus on biodiversity, evolutionary Biology, systematics and the classical disciplines of physiology, behavior and Ecology. Zoology is the study of animals; therefore, zoologists study how animals evolved, their behavior, physiology and ecological interactions, and how to conserve populations in the face of global change.
However, Entomology is the study of insects which is an interdisciplinary life science that contributes to our understanding of our environment, and the well-being of our society.
Now, At AUN we have developed strong entomological programs and traditions in teaching, outreach, and research. Our Prospective students will find information about our educational programs, curriculum, and research opportunities.