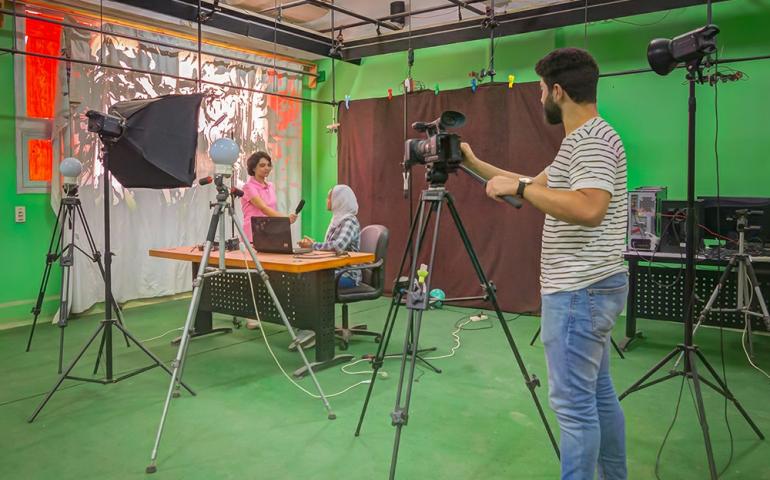 Overview
We present excellent curriculum in various branches of multimedia; applying scientific research under the international standard policies and presenting high quality and positive interaction between the role of the department in servicing the environment and developing community.
Department's Mission
Department of Multi-Media at faculty of Computers and Information, Assiut University, was founded according to the registration number (498) in 25\2\2012, to prepare graduates and provide them with bases of scientific knowledge specialized in the field of Multi-Media. The department is working on using available abilities to solve community problems, which is done through providing special education programs in different fields of Multi-Media and its scientific and applicable projects that are following global guidelines, quality and positive interaction of department's role in environment services and community development.
Department's Vision
Department of Multi-Media is seeking to supply elements of education continuous development in field of Multi-Media, as to be in pace with scientific and technological development, to enhance university's performance, to help department graduates to reach level of excellence and competing, to do researches and special scientific studies and to greaten department's role in environment services and community development